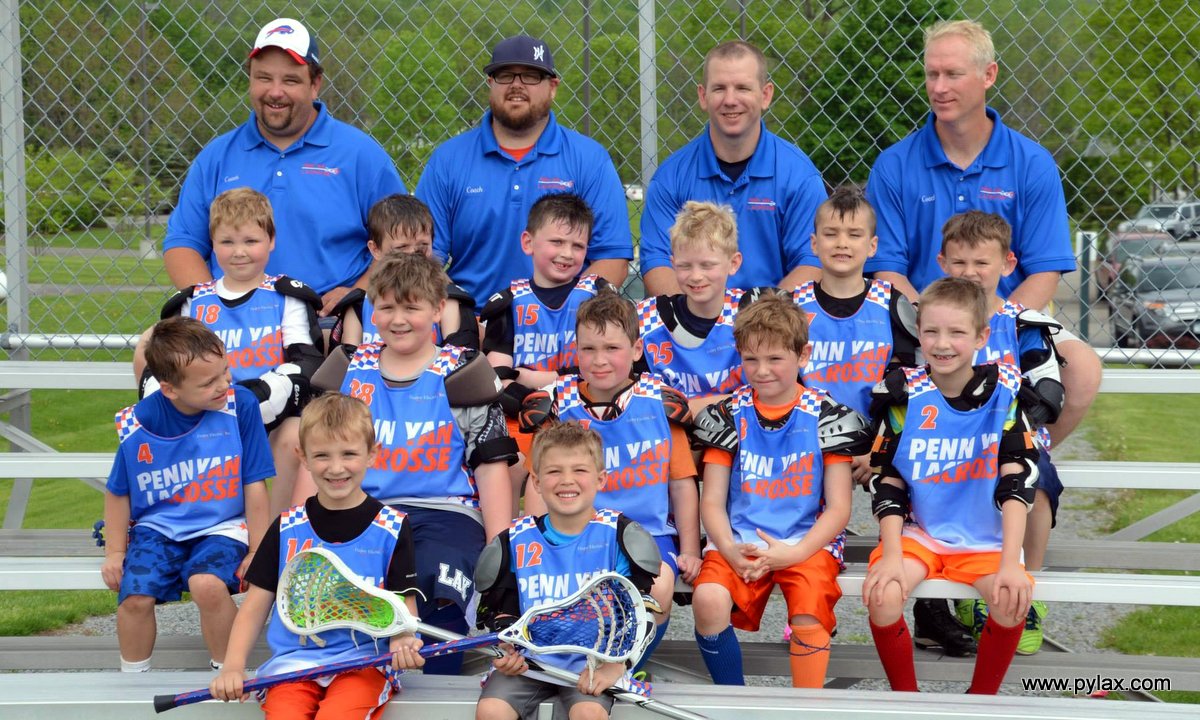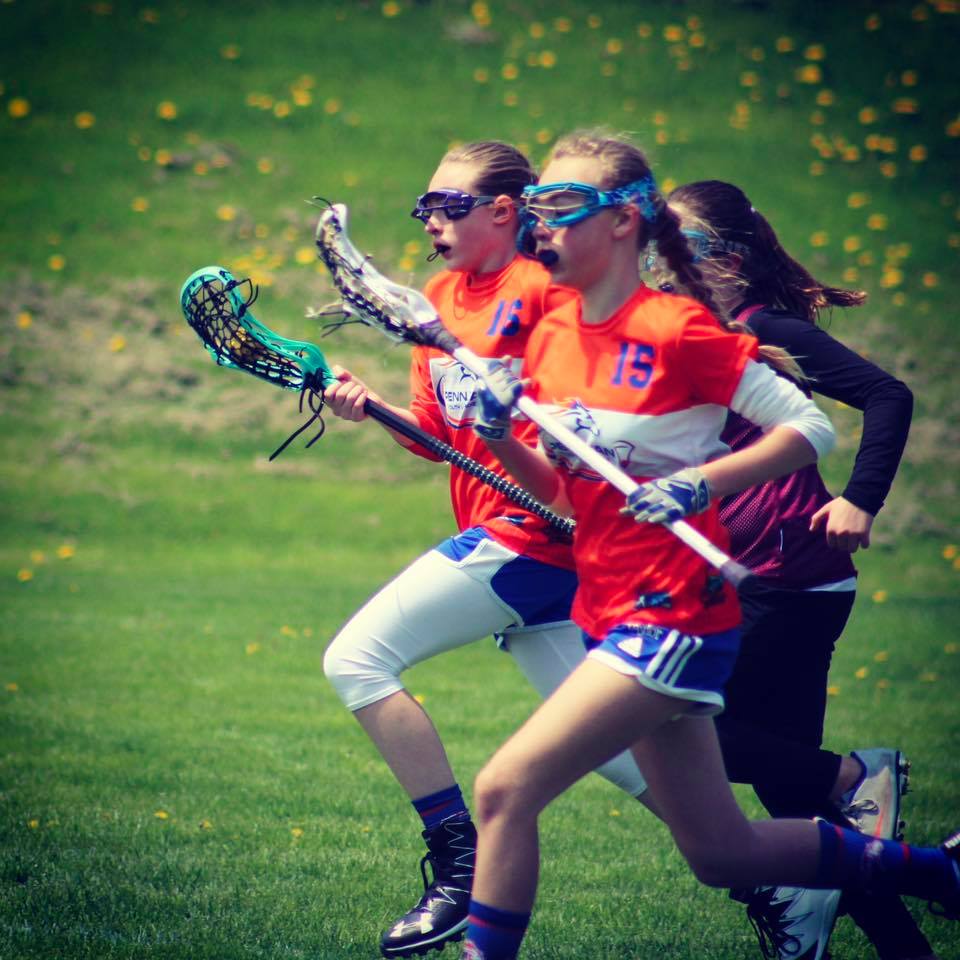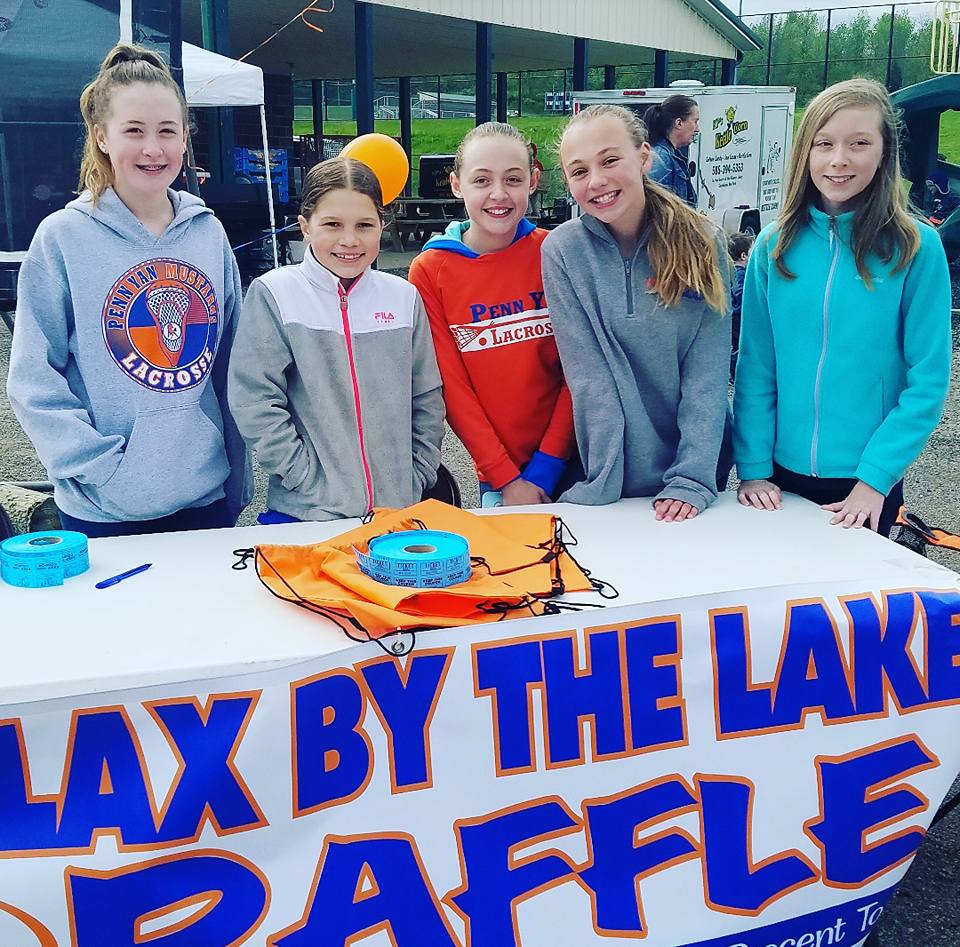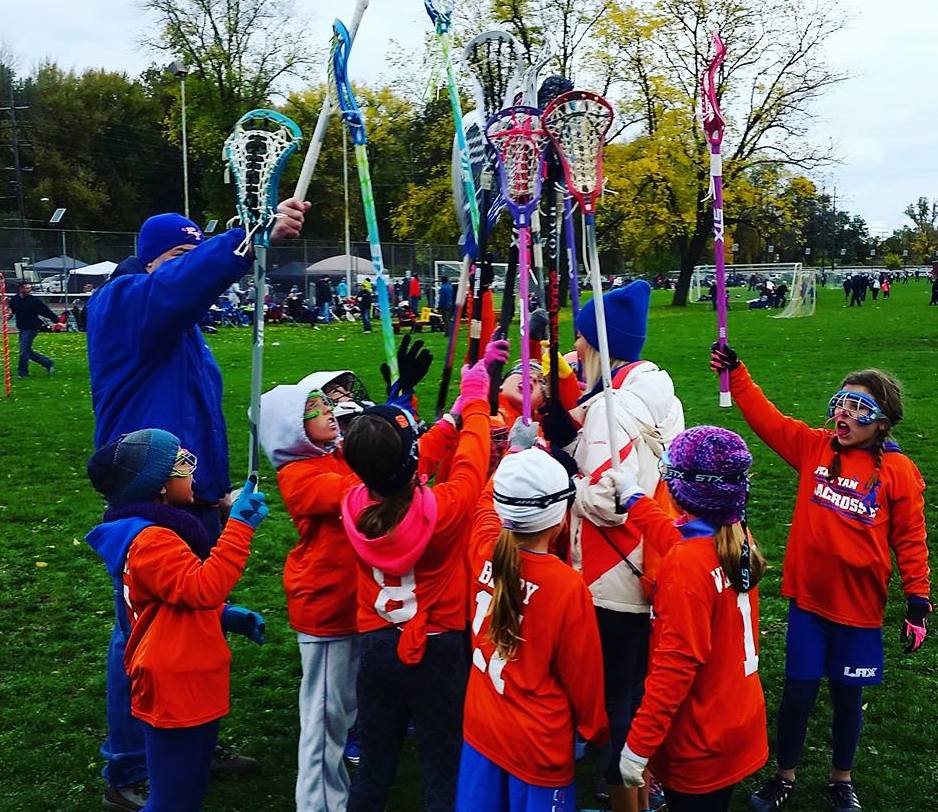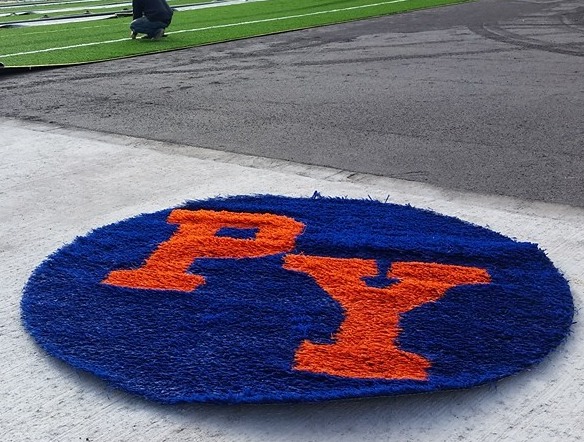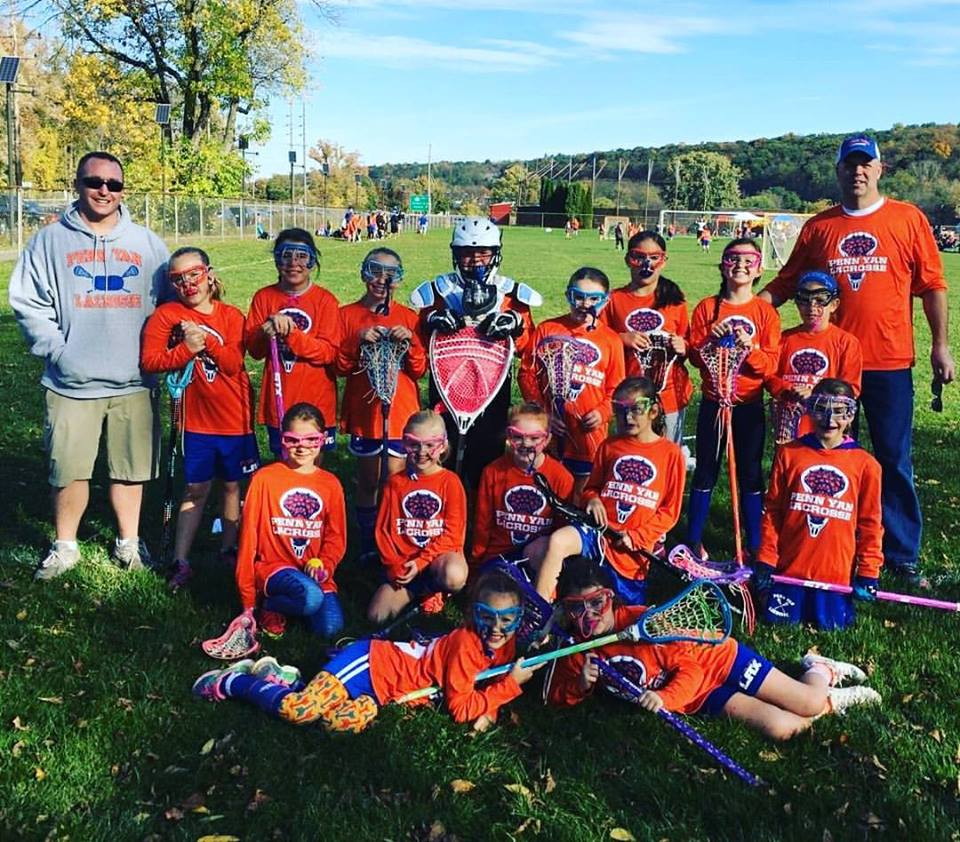 Want to play? Get in touch!
If you would like to join our league next season, sign up or contact us to find out more information
Email
pennyanyouthlax@gmail.com
Our Leagues Enjoy:
12 Week Seasons Including Games for Grades 1-6
Equipment & Facilities Provided
Connect with us:


Welcome to Penn Yan Youth Lacrosse!
OUR MISSION: 
In the same spirit that our players, coaches and volunteers honor the sport, Penn Yan Youth Lacrosse is embracing the historic tradition of Pride & Class. The mission of the league is to adhere to the spirit of the game both on and off the field by (1) teaching a game of speed, position and finesse (2) maintaining integrity (3) learning the essentials of team play (4) developing a positive attitude, self-discipline, respect for others and commitment to the team (5) acquiring the value of good sportsmanship (6) and most of all Have FUN!
CHECK OUT OUR NEW UNIFORMS, INCLUDING SHORTS!